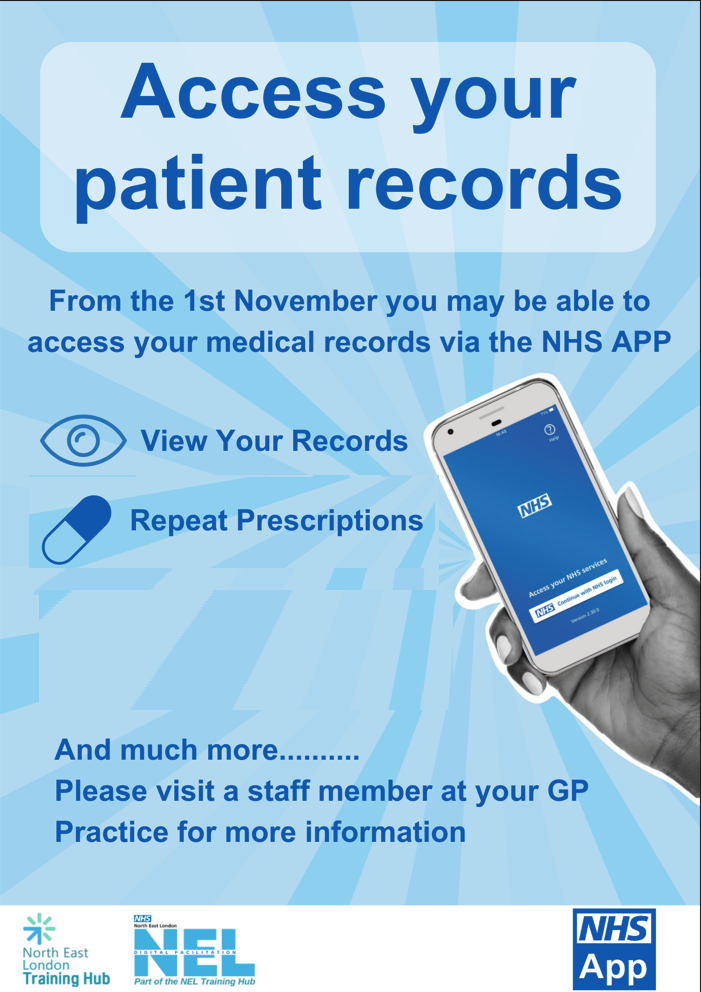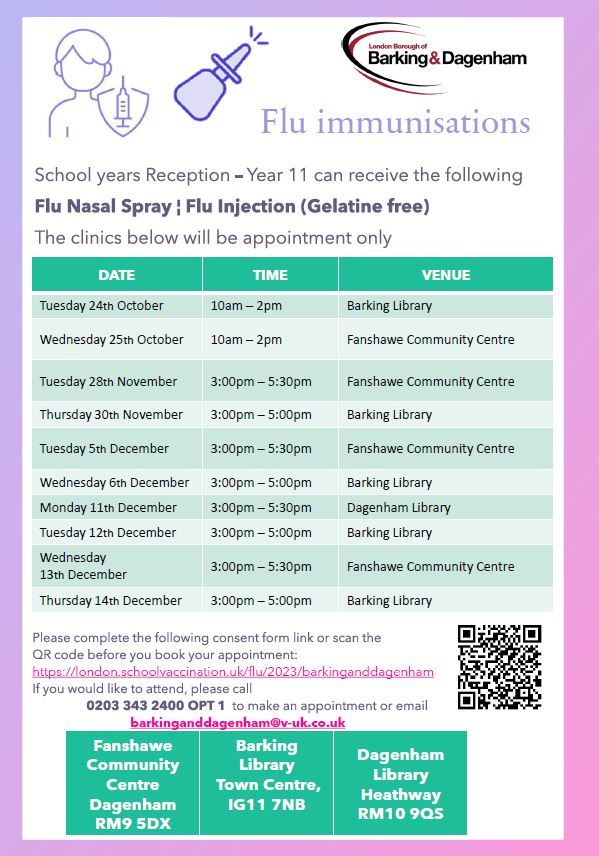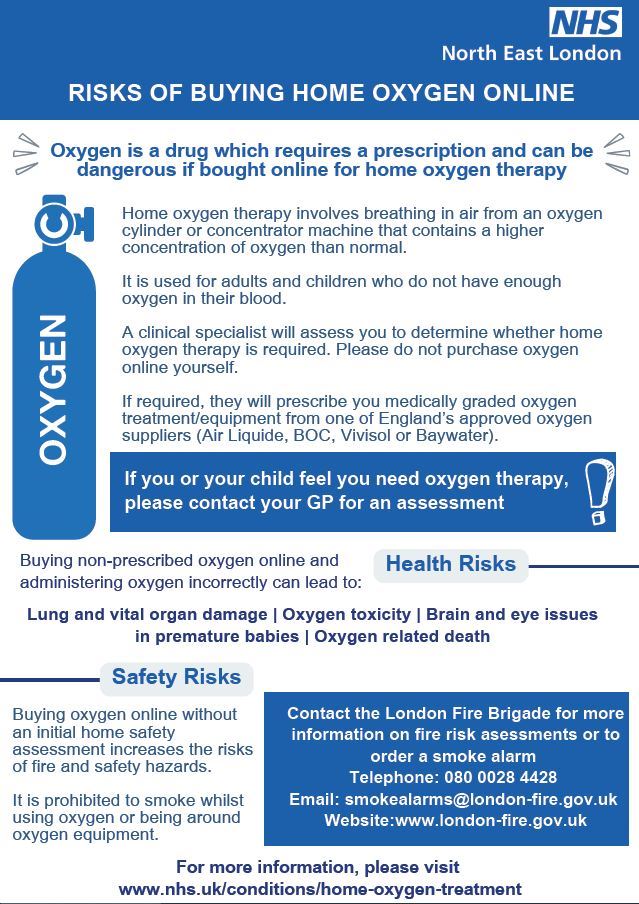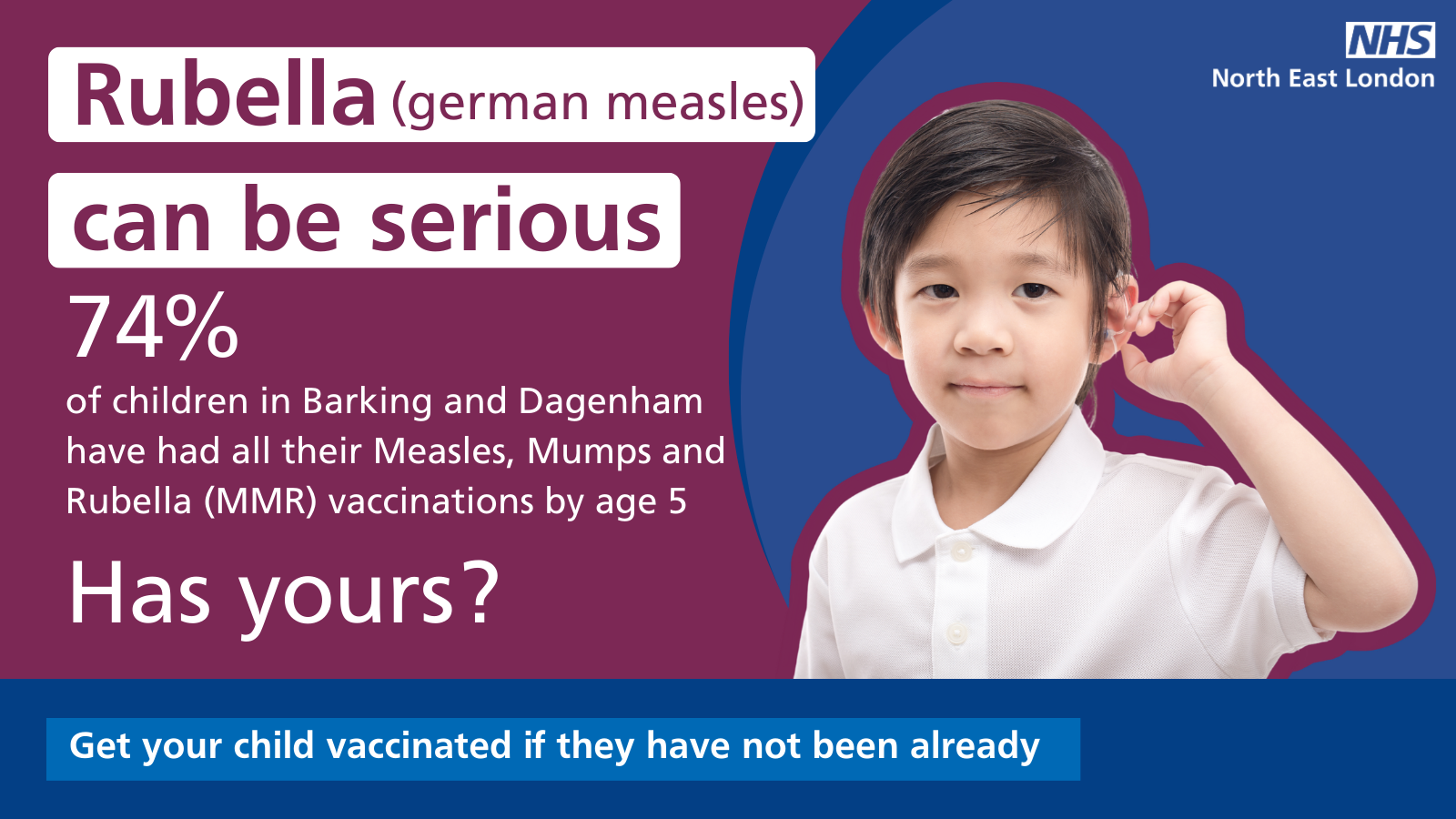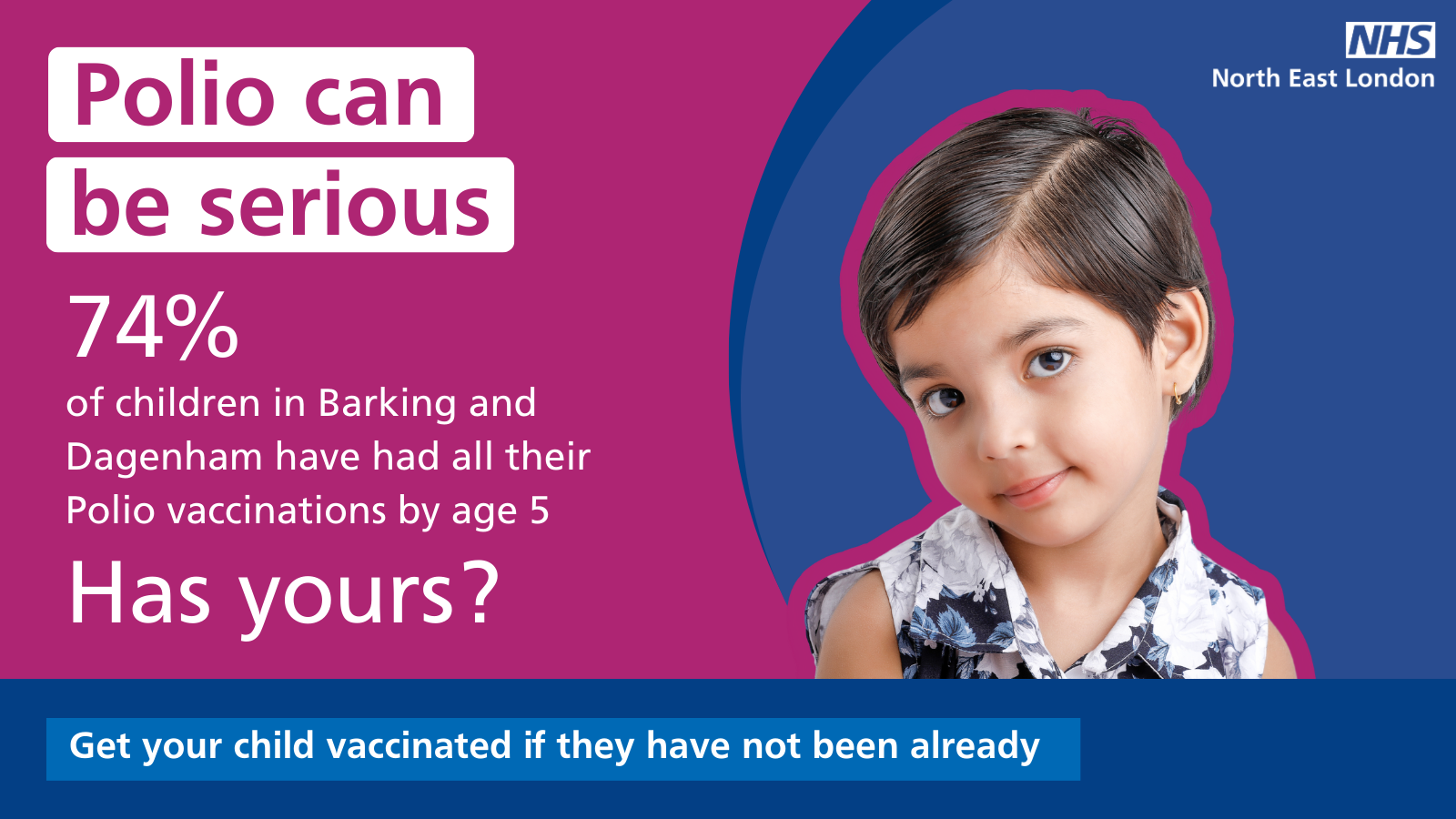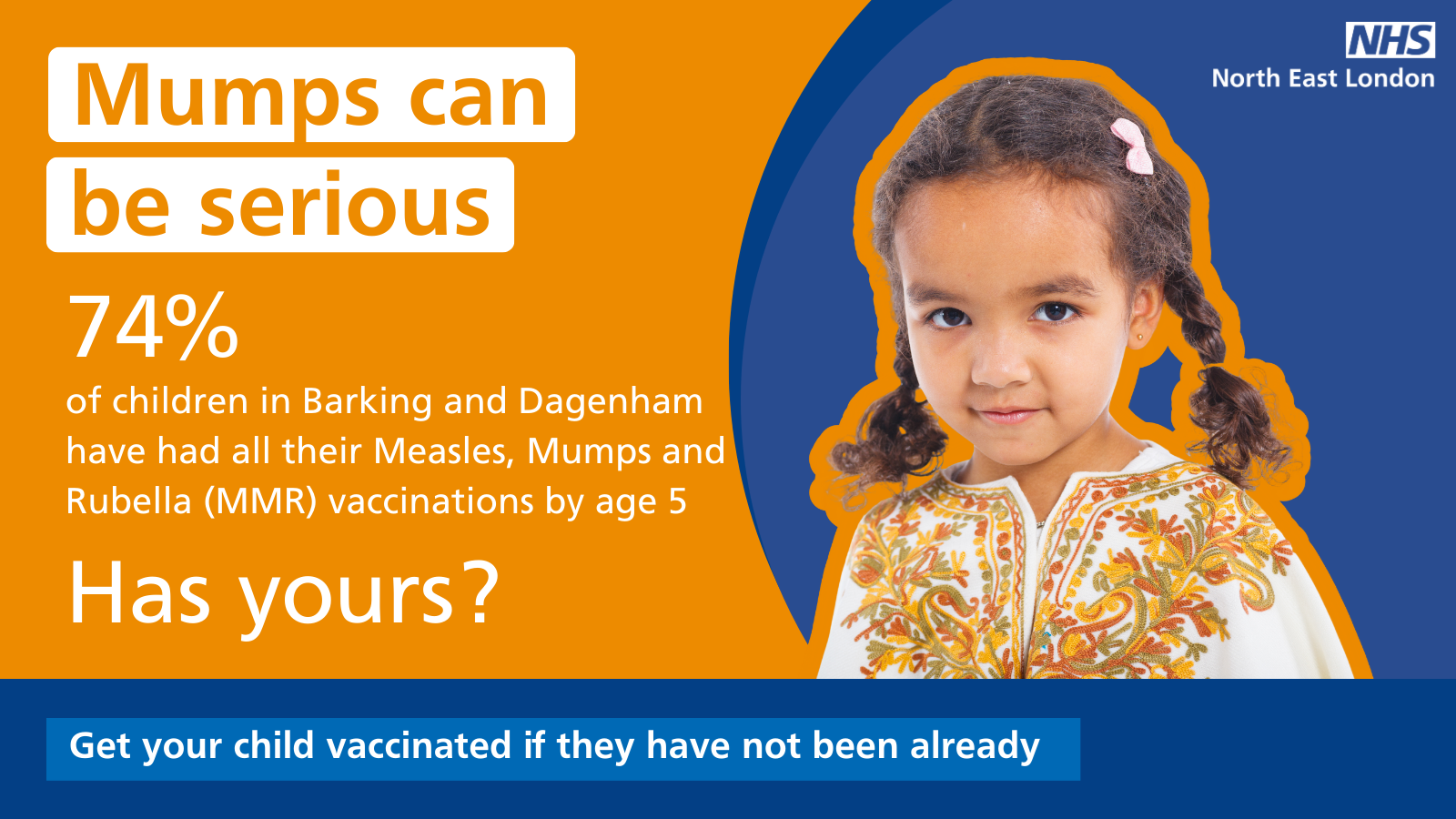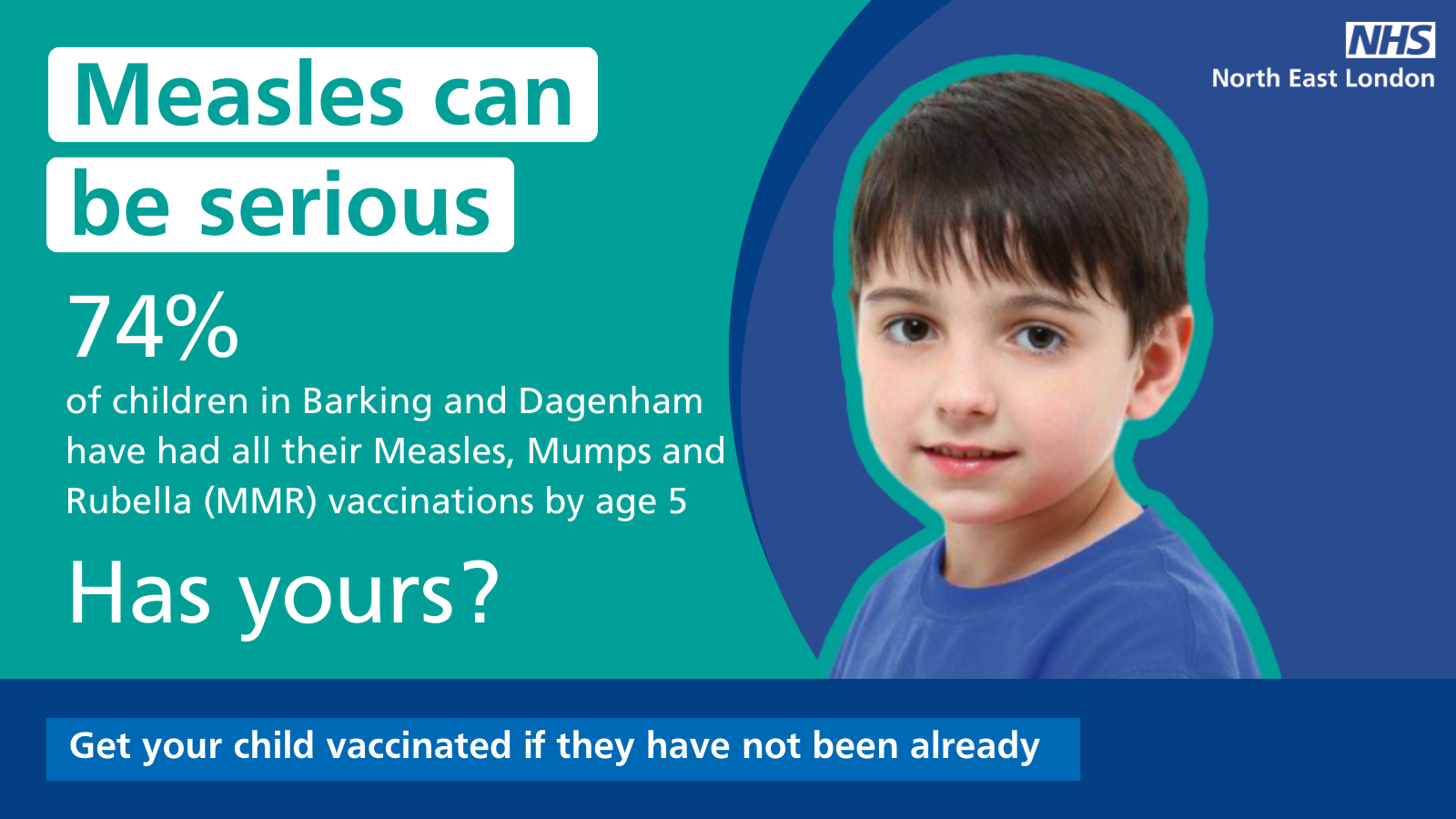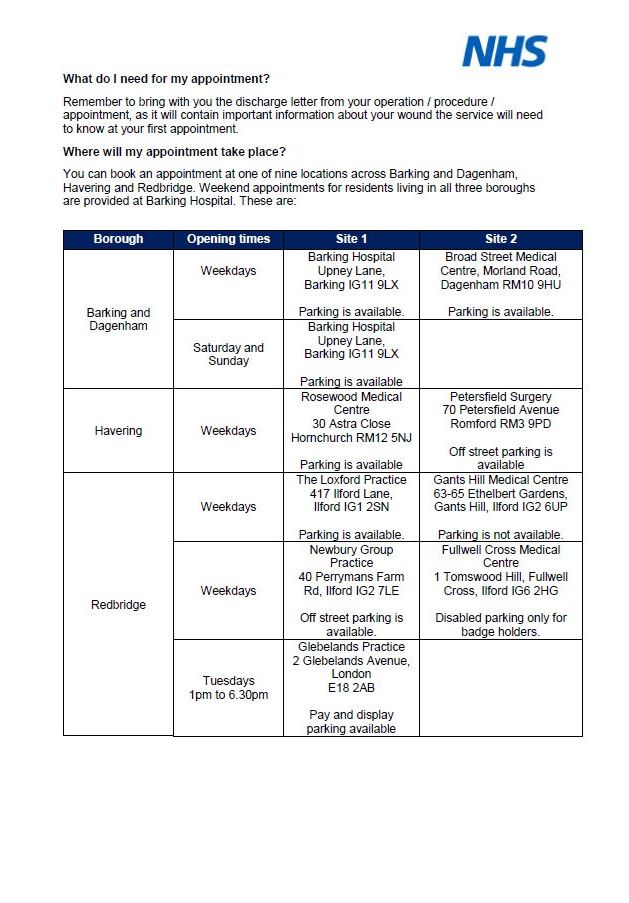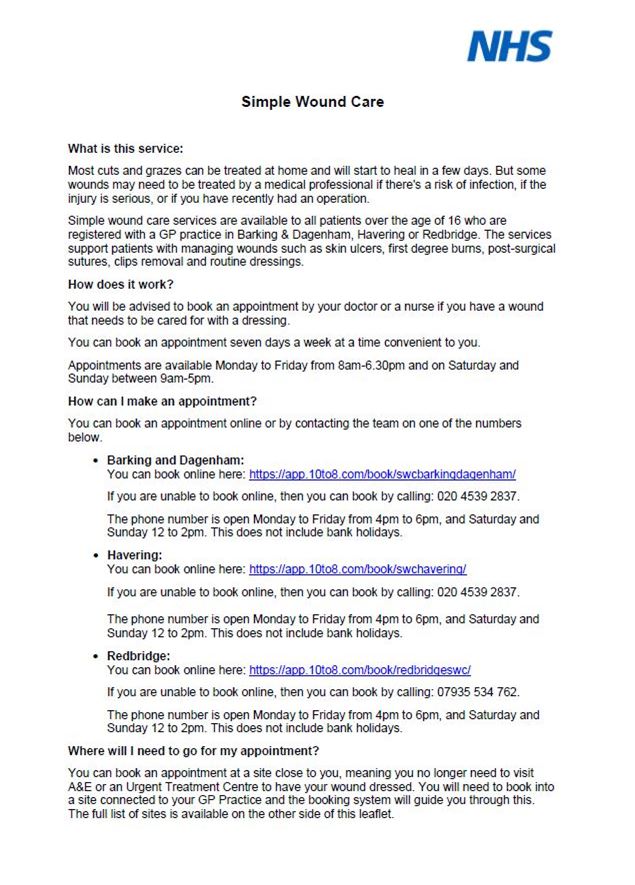 Patient Information - Planned construction work at Orchards Health Centre
The Wates group of construction will be taking possession of the entire Gascoigne site during the first quarter of the year 2023 (date to be confirmed); Orchards Medical Health centre's main entrance will be open at all times via the current footpath off Gascoigne Road. However, patients will not be able to park in the rear parking permit bays and the disabled bay adjacent to the entrance – we apologise for any inconvenience.
Scarlet Fever/ invasive Group A Strep - Message to Parents
Did you know that young children get around 10 minor illnesses each year, & these often fall in the winter months?
You can use this website to find information about your child's symptoms, see how you can help them & know when and where to seek help:
If you have a smartphone, download the Healthier Together app to help you when your child is unwell here:
Flu vaccinations
All patients over the age of 65 and those in the 'at risk' categories are offered Flu vaccinations annually between September to end of January and also Pneumonia vaccinations as per current recommendations.We offer these vaccination on a 'walk-in basis'
Children aged 2 & 3 years old (in addition to children under 18 in an at risk group) are now also offered the Flu vaccine in the form of a nasal spray. Childrens vaccinations are given by our practice nurses and require a pre-booked appointment.
Why can't I get a prescription for an over-the-counter medicine?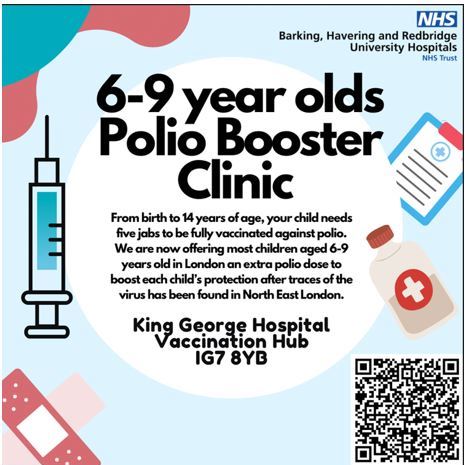 Information to the Carers
Open Clinic - DTP & Meningitis ACWY Vaccine
Feedback on Care Provided
Please click on the link below to tell us about your experience of care. This can be both positive or negative
BMGP Complaints Procedure
If you feel the need to complain, please email us at: nelondonicb.bmgpcomplaints@nhs.net We will respond to your feedback with a unique reference number to be used on future correspondence relating to the matter. A case handler will be assigned to your complaint to update you on progress and contact you if we need any further information. According to the Surgery complaints policy, we aim to resolve all complaints within 40 working days.
NHS England Complaint Authority: 0300 311 22 33
To complain about a UK government organization or the NHS in England you can contact the Health Ombudsman in the following manner:
Visit their 'Making a complaint page' to complain online or download a paper form
Call their Customer Helpline on 0345 015 4033 from 8:30am to 5:30pm, Monday to Friday
Send a text to their 'call back' service: 07624 813 005